Friends of Colorado talking book library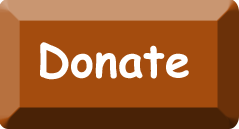 Donations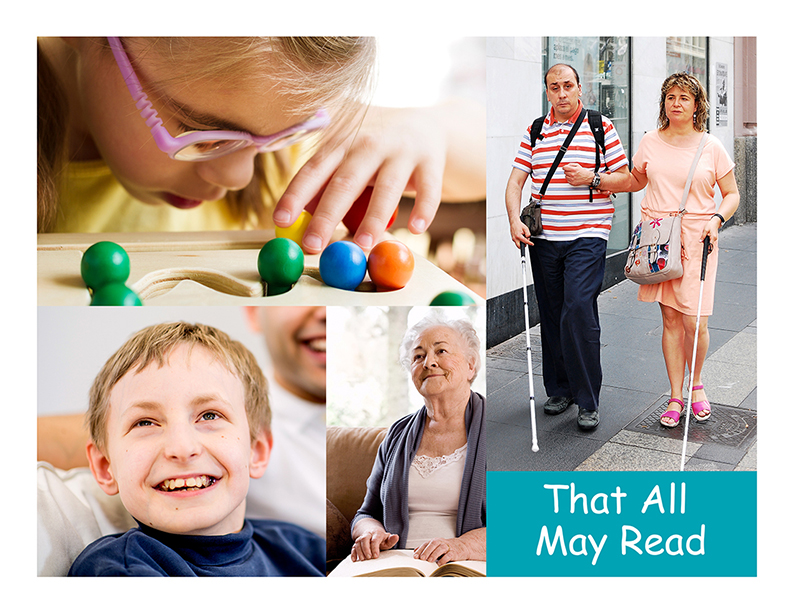 Giving to the Friends of CTBL helps support the programs and services provided to Colorado Patrons.
For more information, review the Friends of CTBL Donor Fact Sheet
Individual and corporate donations


Bequest
An additional way to contribute to the Friends of CTBL is through a charitable bequest as part of a will or through life insurance. You do not have to rewrite your current document but can add a written amendment called a codicil and only becomes irrevocable at your death.


Legacy Gifts
Legacy gifts to the Friends of CTBL are a vital way to ensure ongoing support for all the services the library provides to patrons. The Friends have established Eyes to the Future that honors and recognizes the generosity and vision of patrons, families and friends who have chosen to leave a legacy through their estates or other deferred gifts.

We invite you to become a member of Eyes to the Future. Enrollment in this honorary group is simply a matter of advising us about your plans to make a legacy gift, such as a bequest in a will or living trust, or designating The Friends of CTBL as beneficiary of an individual retirement plan, 401(k) or life insurance policy. The Friends of CTBL is a public 501(c)(3) charity and the tax ID is 23-7243950.
Home | Board | Policies | Donations | Events | Volunteers | Partners

For more information or help regarding this website please e-mail: serna_e@cde.state.co.us